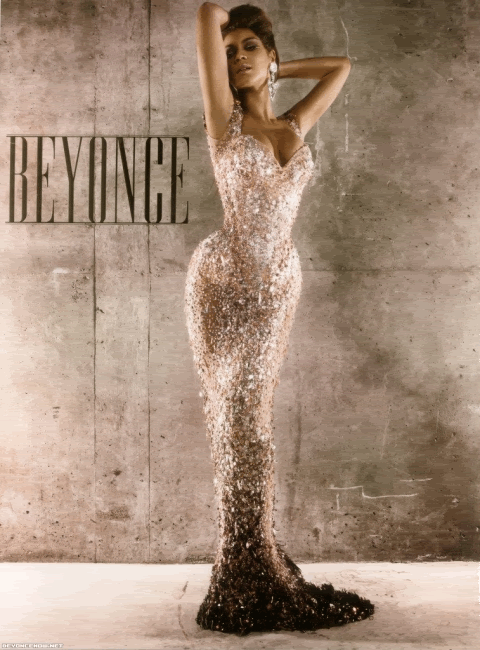 I Am... Sasha Fierce Tour Book is WOW.


All together now... Three snaps in "Z" formation.

In case these pics are zooming by too fast for you,
or you just want to take ample time to soak up
all the Divaliciousness that is Beyoncé Knowles...
check it out
here
.


I plan on getting my cousins to buy me one from her Vegas show.

-robb-