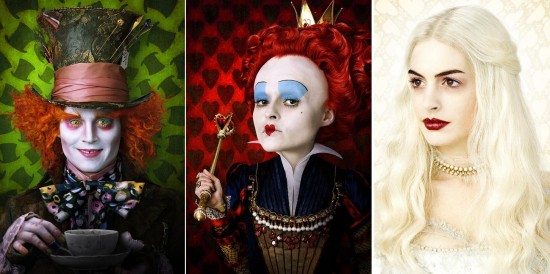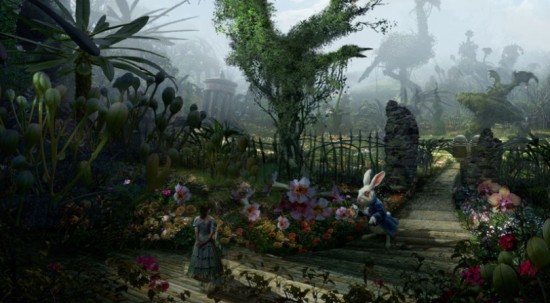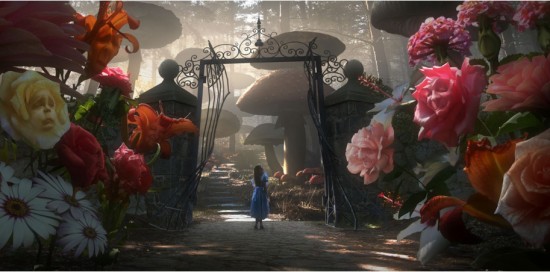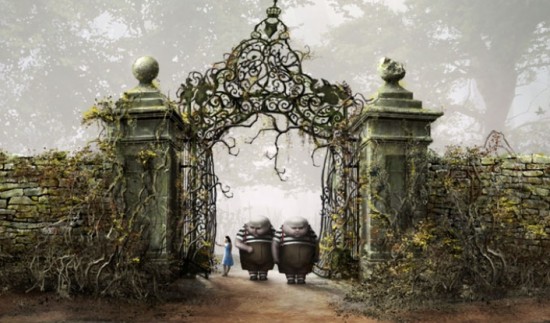 First look at Tim Burton's
Alice in Wonderland
... starring some familiar faces...
Johnny Depp The Mad Hatter, Helena Bona Carter as The Red Queen ("Off With Their Heads"), Anne Hathaway The White Queen.
Make your way over to
USA Today
to check out the hi-res, uncropped, amazeballs screenshots... oh, did I mention this will be in 3D???
Tim Burton's
Alice in Wonderland
will hit theaters on March 5th 2010.